You can plan your holiday with the help of GyőrCard, as you have three months from the purchase to activate it. The 24, or 48 hours period of validity is counted from the time of the activation, to provide you the chance to give this card as a gift, or as a pleasure package for your beloved ones or friends. With activation the card is registered with a name, so due to the Smart QR-code the user may easily activate it himself/herself.
Beyond the information related to the accepting points, and the services provided free of charge or at reduced prices, you can find temporary, unique offers on our website. Due to this fact, you will have the chance to organize your journey in advance: What events do you want to take part during your stay?; Where do you want to travel to?; What are the accepting places you are the most interested in?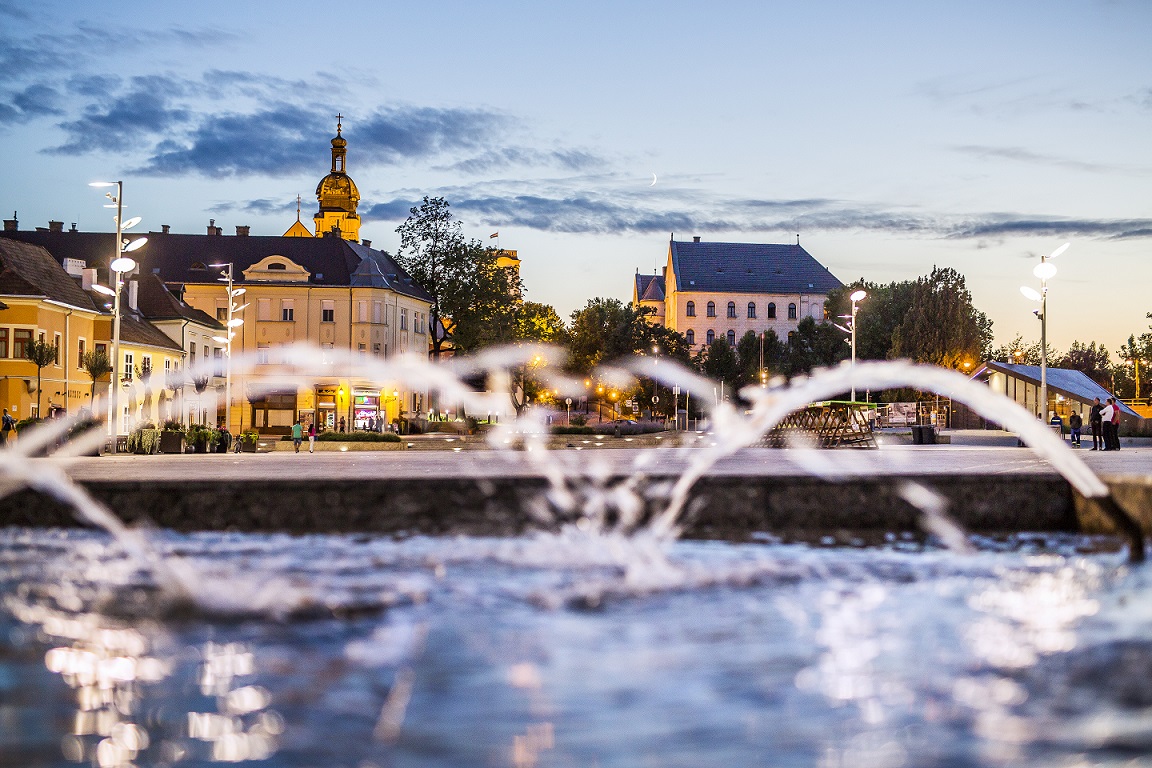 Via the online google maps-support, our website will take the burdens off your shoulders to navigate in Győr, as by using the navigation function you can easily get from one accepting point to another.
GyőrCard is environment friendly, Smart QR-code based, so for its usage you do not even need a plastic card. After the purchase you will receive the card immediately in PDF format, which you can use with the aid of your smart device or in printed version, by providing ultimate comfort and safety – hence you cannot lose your card.
The card remains a useful tool even after its expiry, as it provides the possibility for us to inform our customers about the forthcoming highlighted events and tourist attractions of Győr.