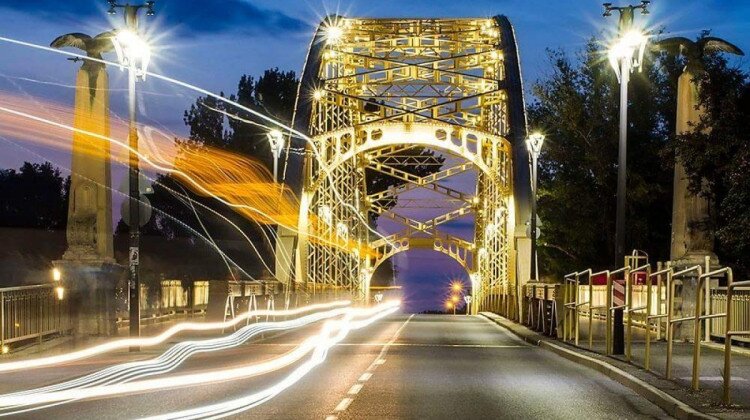 Demerung Studio - photo courses, photo tours, workshops
Tags:
Free entrace, Discount
Discount:
Optional free admission / 40% discount of the ticket's price; other discounted services
If you are interested in photography, and enjoy special cityscapes and landscapes.
If you're still a little uncertain while taking a picture, and you do not see what you really want to.
If you prefer other people's pictures about Győr that made you want to come visit the town.
If during a stroll in the city you are looking for the exceptionally special places and details.

If you would like to take exciting photos of the town's typical locations from a new perspective.

If you don't have time for a long course, or you are only spending a couple of days in Győr.

If you would like to get to know new places close to you, but maybe you have not even heard about them before.

If you prefer to work in a group and would like to learn and improve in an inspiring team, come and join us.

What to expect:

Knowledge that you can use immediately, and will be able to use by yourself later on.

Good community that is here for the same thing, the love of photography.

Community experience, for what you will return again.
The number of discounted seats is limited, prior registration is required for the programs.
You can have more information about the dates here.
The discounted price is only available with the adult card.
---
GyőrCard discounts:
FREE choice / 20 % off from the tickets for the Photography tours:
You must have a registered GyőrCard and provide the card number at registration to enjoy the discounts. If you would like to enjoy the program free of charge, your card will be checked on site and need to be active then.
Further discounted services (you can choose more):
15% off from the Demerung Photo School's course:
40% off from the Portrait workshop course
30% off from the landscape workshop course's price
20% off from the Photography Boat Tour (Seasonal)
You must have a registered / active GyőrCard and provide the card number at registration to enjoy the discounts.