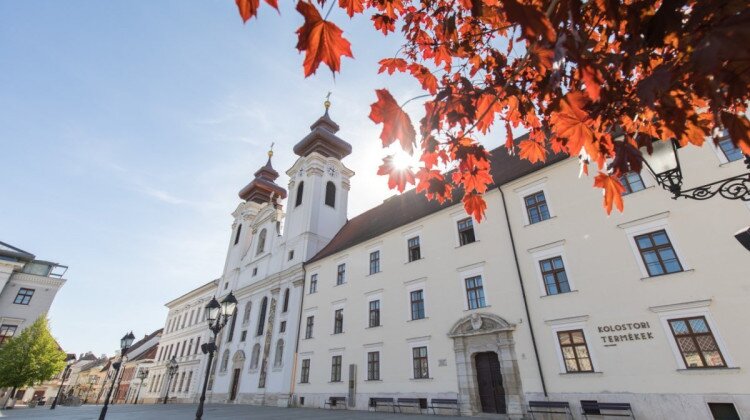 Come to Győr Tematic Sightseeing Walks
Tags: Free entrace, Discount
Discount: Optional free partecipation / 50% discount of the ticket's price
We offer visitors interested in the town's sights and cultural delicacies an opportunity to enjoy their leisure time and explore Győr's rich cultural and touristic attractions with the help of our guides. Our adventure programmes, special sightseeing walks provide visitors a chance to discover the town's hidden gems. We do not only take the usual routes!
Preregistration is required!
For further information click here or check on facebook.
---
Insured discounts for GyőrCard holders: optional free partecipation / 50% discount of the partecipation's fee by the seguent thematic tours in hungarian language
Original price for adults: 2500 Ft
GyőrCard-price: 1250 Ft
Original price for children: 2000 Ft
GyőrCard-price: 1000 Ft
The price does not include the admission fee.
The programmes below are available also in foreign languages, for the following discounted prices (the sizes of groups are limited).
"Sunset tour by boat on the rivers of Győr"
Original price for adults: 3800 Ft
GyőrCard-price: 3000 Ft
---