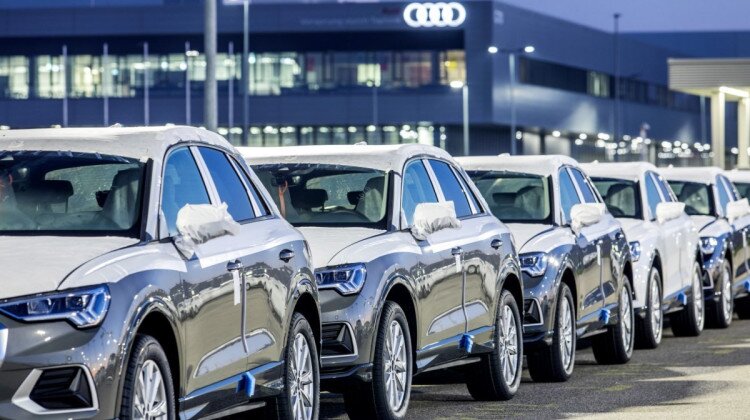 Audi Hungaria Visitors' Centre
Tags:
Free entrace, Discount
Discount:
Optional free admission / 20% discount of the ticket's price
The Visitors' Centre of AUDI HUNGARIA MOTOR Kft. is awaiting visitors with a factory tour that offers an insight into the operation of the press, body and assembly shops and the processes of engine production.
Follow from up close the phases of pressing processes, immerse yourself in the futuristic world of the body shop and witness how an empty chassis becomes a road-going vehicle.
The guided visits are available on Sundays at 12:30 pm in Hungarian, and at 1 pm in English up to the maximum group size of 10.
Preregistration is required at the e-mail adress of welcomecenter@audi.hu or at the following phone: +36 96 668 660.
---
Insured discounts for GyőrCard holders: Optional free admission or 20% discount of the ticket's price
---