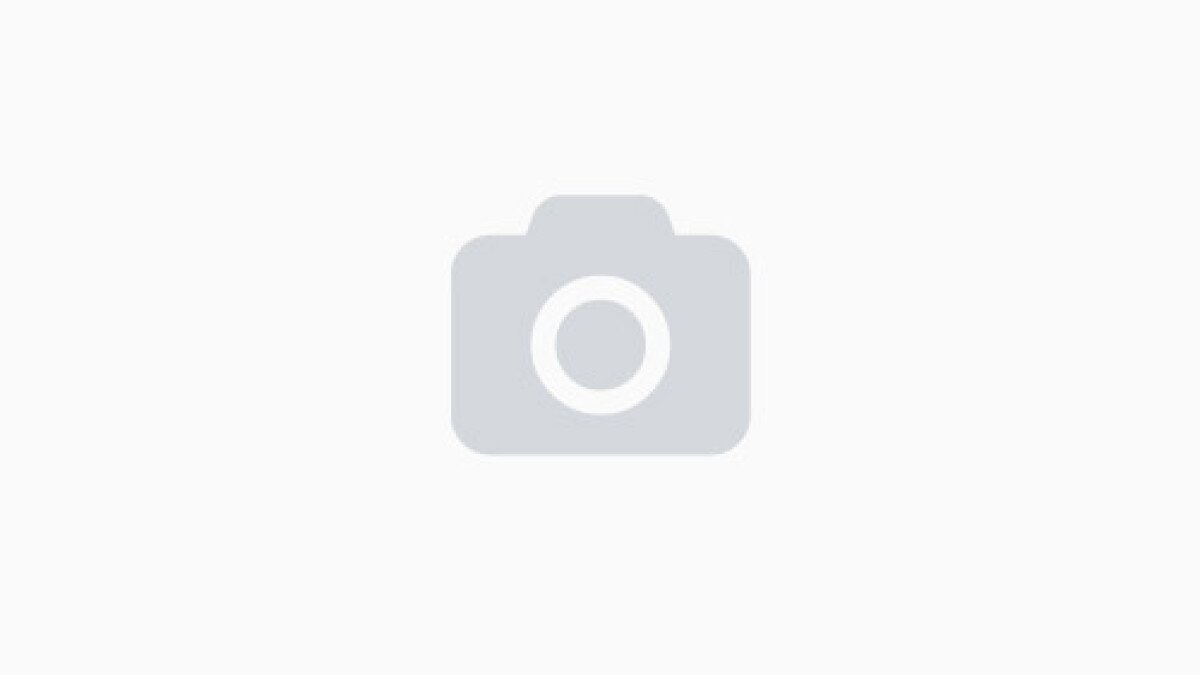 Széchenyi square
Tags:
Belváros, Látnivalók
The Széchenyi square is the main baroque square of Győr is an important scene of the city life.
Esterházy Palace (Király str. 17): gained its present appearance in the 18th century when small medieval houses were built together. At present it is the residence of the Rómer Flóris Art and Historical Museum, home of the permanent exhibition of the Dr. Béla Radnai private collection and various temporary displays.
House with the iron stock (Széchenyi sqr. 4): was named after the iron stock that stands below its corner balcony. Previously every itinerant craftsman used to strike a nail in the log. In fact, the iron stock is the remaining signboard of the grocery.
Apátúr House (Széchenyi sqr. 5): was built in 1741-1742 by Benedek Sajghó the Abbot of Pannonhalma.
Column of St. Mary: was erected in 1686, commemorating the recapture of Buda from the Turks.
Benedictine Buildings: the St. Ignatius Benedictine Church, the monastery and the grammar school were built by the Jesuits in the 17th century. After the dissolution of the order the Benedictines became owners of the building-complex.
The Pharmacy Museum with its early Baroque ornaments still operates.