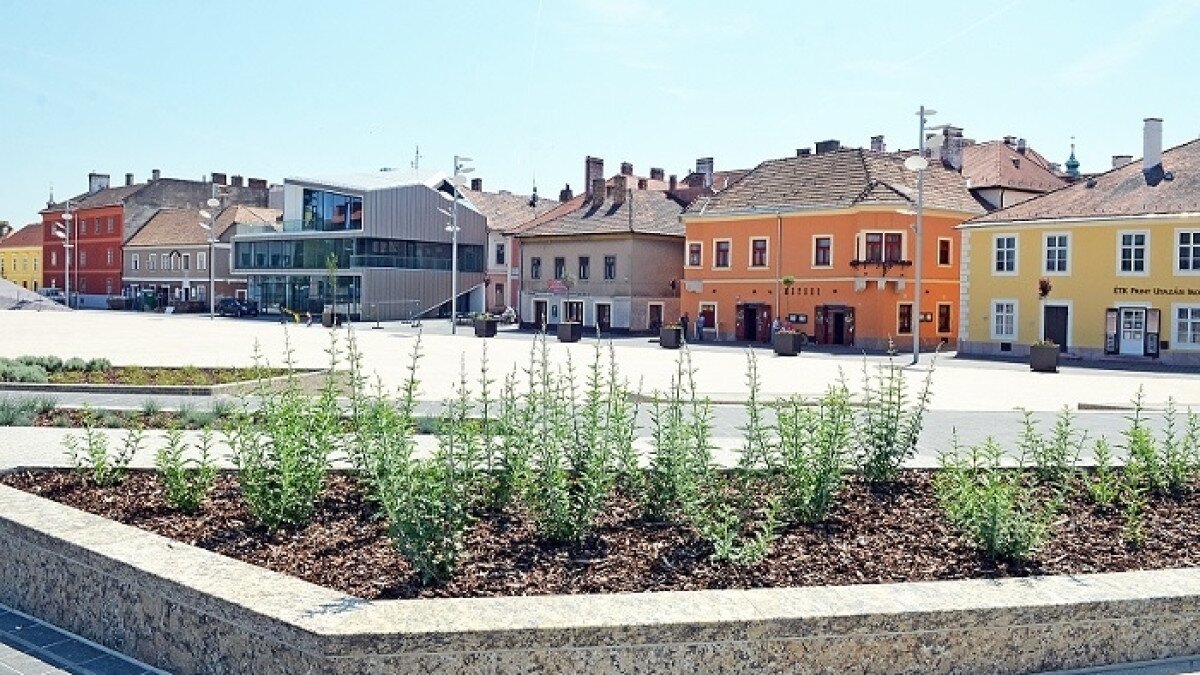 Dunakapu square
Tags:
Belváros, Látnivalók
The renewed Dunakapu square is the public square of the city. On the top of the round drinking fountain preserves the iron rooster the Turkish legend of the city.
Along the Mosoni Danube, we see the the Pulse Sculpture, which presents us the city panorama as we turn it around 360 degrees.