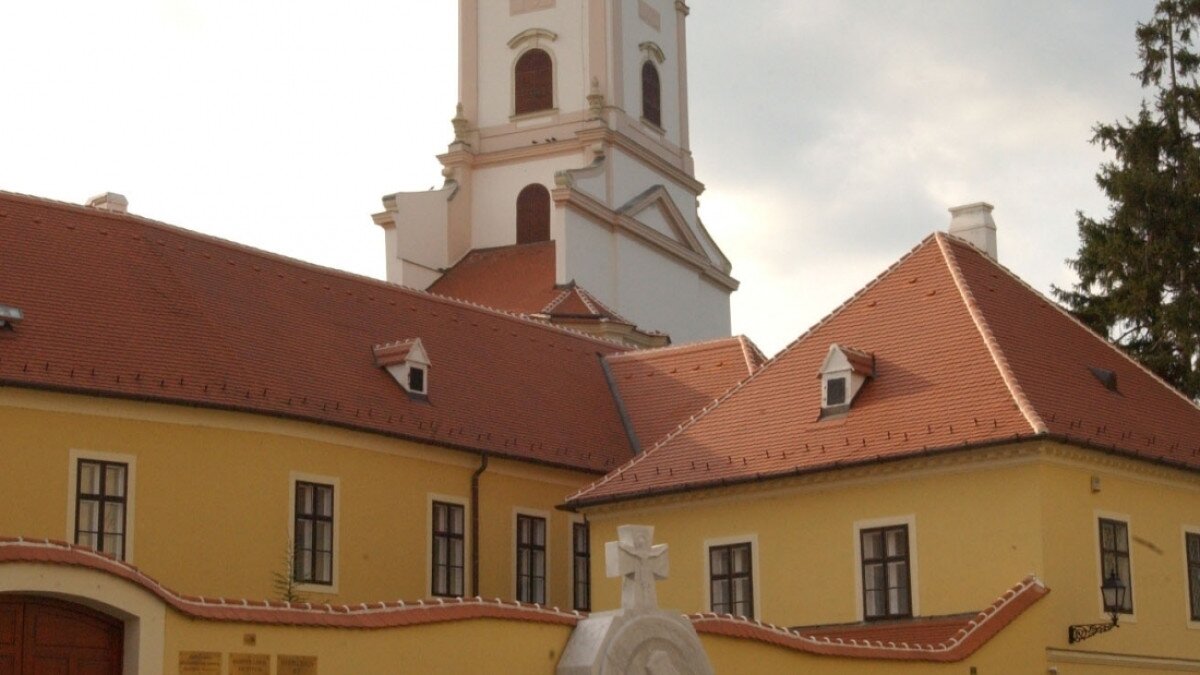 Chapter Hill
Tags:
Belváros, Látnivalók
Basilica: the first Cathedral of the episcopate of Győr was established in the 11th century. The Classicistic front was built at the beginning of the 19th century. A unique pilgrimage place in Hungary to the Herm of St. Ladislaus, the Weeping Holy Mary and the marble sarcophagus of martyr Bishop Vilmos Apor.
Bishop's Castle: the residence of the 1000-years old episcopacy with it's tower from the 13th century, from where the amazing view of Győr can be admired.
Szent László Visitors' Centre: Hungary's largest religious collection. Buildings of the Szent László Visitors' Centre: Chapter House, Basilica, Bishop's Castle, Blessed Vilmos Apor Memorial Exhibition, Diocesan Treasury and Library, Museum House.