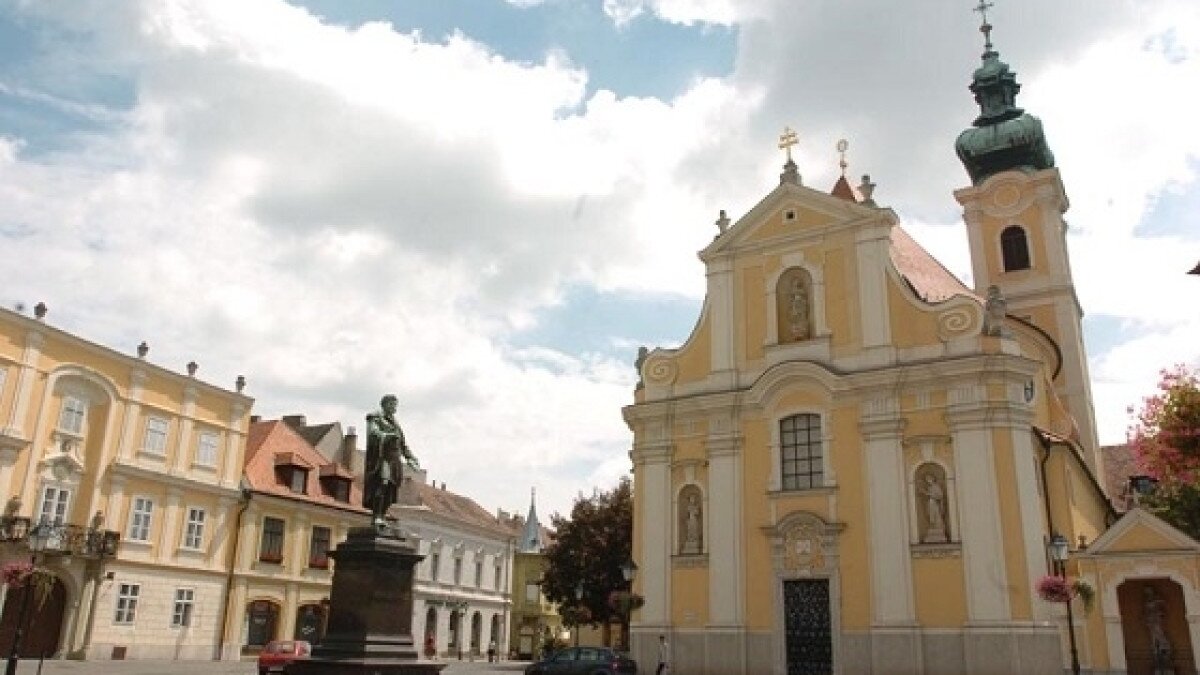 Bécsi kapu square
Tags:
Belváros, Látnivalók
The Carmelite Church and the monastery were built between 1721 and 1725. The Baroque statue of Holy Mary stands in an open chapel. The monastery is a hotel today.
In the middle of the square stands the bronze statue of the famous Hungarian writer, Károly Kisfaludy (1892).
The Castle in its current shape and form originates from the 16th and 17th centuries.
The Cannons brought from Vienna in the 19th century, provide a popular venue for relaxation.