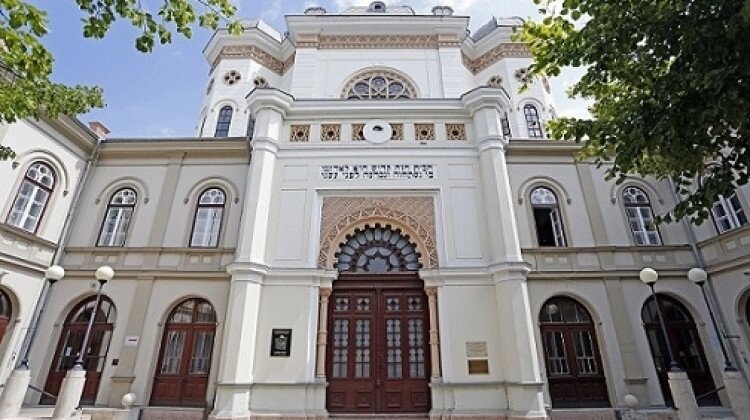 Synagogue, Vasilescu-collection (Rómer Flóris Art and Historical Museum)
Tags: Free entrace, Discount
Discount: Optional free admission / 50% discount of the ticket's price
The Neolog Synagogue of Újváros was built in 1870, and became the home of the Vasilescu-collection in 2006.
The collection of Senior Vasilescu János (1923-2006) includes the works of Ország Lili, which are considered to be artistic rarities.
The other part of the collection includes the works of the progressive Hungarian artists of the European School, among which you can find graphics and plastic art as well.
---
Insured discounts for GyőrCard holders: Optional free admission or 50% discount of the ticket's price
---
To visit any exhibition of the Rómer Museum with GyőrCard, first you have to start the visit in the building of Eszterházy Palace. After scanning your card, you can get your tickets here for the other permanent exhibitions.
---