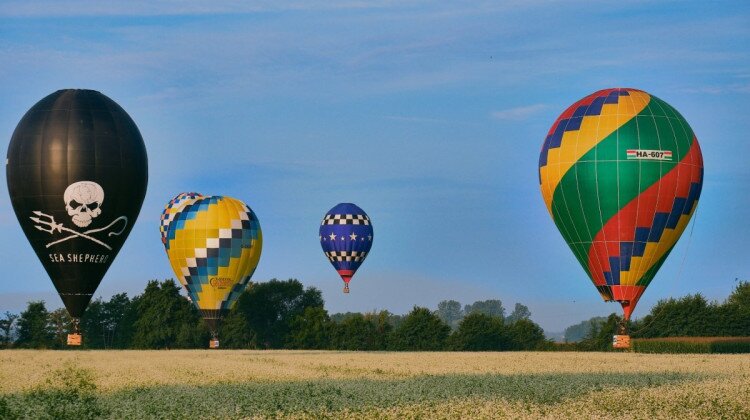 MolnAir Ballooning
Discount:
Free transfer between your accomodation and the take off location
Fly with us and enjoy an unforgettable view of one of the most beautiful cities in the country from a bird's perspective! Hot air ballooning is an exciting, amazing and eternally memorable program that is unlike any other form of flight.
During our flights, which start at sunrise or end at sunset between April 1 and October 31, you can enjoy the dazzling view of the city of Győr from an altitude of up to 1000 meters.
Our experienced, multiple national champion pilots with hundreds of hours of flying and the modern equipment are the guarantee that safety comes first with us.