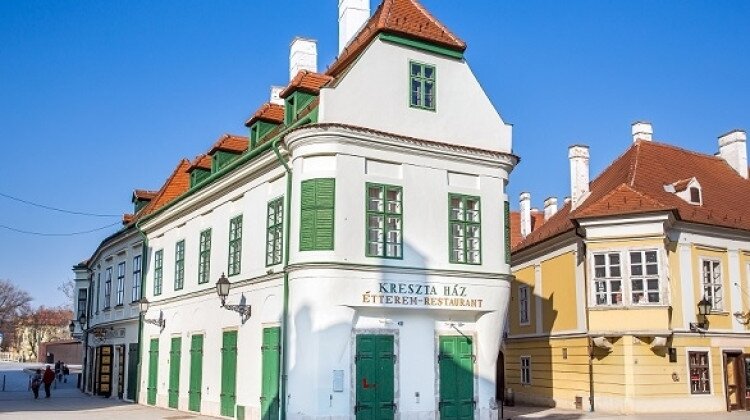 Kreszta House, Kovács Margit Permanent Exhibition (Rómer Flóris Art and Historical Museum)
Tags:
Free entrace, Discount
Discount:
Optional free admission / 50% discount of the ticket's price
The listed building from the XVII. century was named after the owner of the local grocery and apothecary operating in it; since 1974 it has been the venue of the permanent exhibition of Kovács Margit (1902-1977), ceramic artist and sculptor from Győr.
The artist is one of the founders of the modern Hungarian ceramic art, her works of art are characterised by thematic and formal richness. She created a unique and versatile but united style, which uses elements of the Hungarian art and the Bible, as well as realistic, humorous, and grotesque elements.
---
Insured discounts for GyőrCard holders: Optional free admission or 50% discount of the ticket's price

Original price for adults: 2500 Ft
GyőrCard-price: 1250 Ft
Original price for children: 1250 Ft
GyőrCard-price: 625 Ft
---
To visit any exhibition of the Rómer Museum with GyőrCard, first you have to start the visit in the building of Eszterházy Palace. After scanning your card, you can get your tickets here for the other permanent exhibitions.
---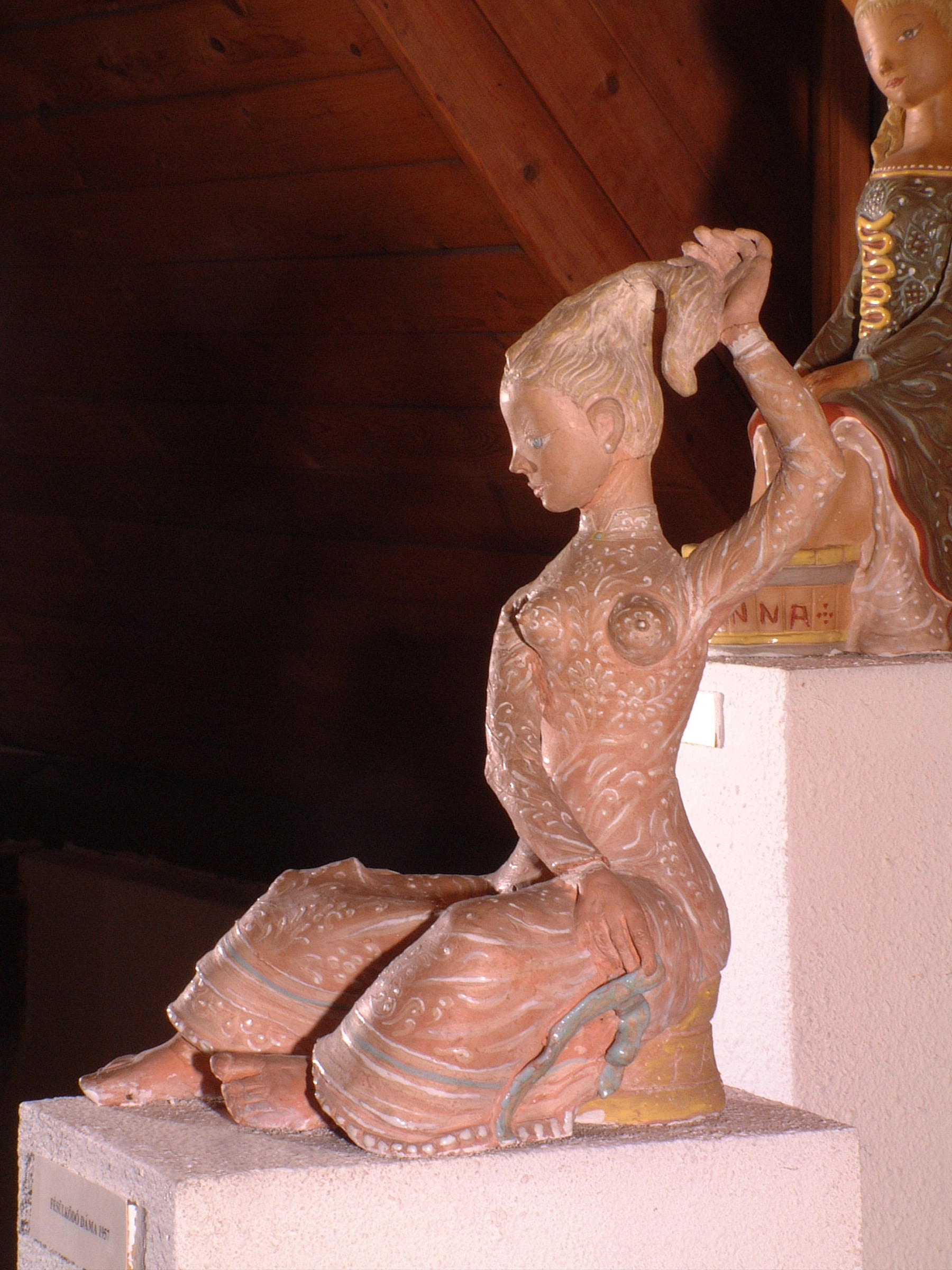 Operation hours
Regular
Mon: Closed
Tue - Sun: 10:00 AM - 6:00 PM
Next days
5/30/23: 10:00 AM - 6:00 PM
5/31/23: 10:00 AM - 6:00 PM
6/1/23: 10:00 AM - 6:00 PM
6/2/23: 10:00 AM - 6:00 PM
6/3/23: 10:00 AM - 6:00 PM
6/4/23: 10:00 AM - 6:00 PM
6/5/23: Closed
6/6/23: 10:00 AM - 6:00 PM
6/7/23: 10:00 AM - 6:00 PM
6/8/23: 10:00 AM - 6:00 PM