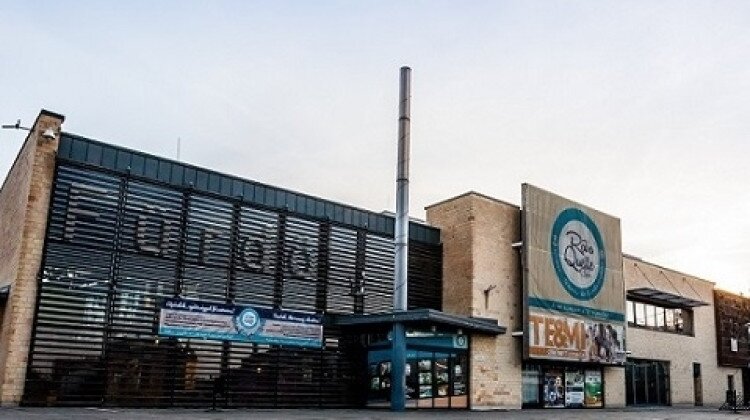 Rába Quelle Thermal Bath and Spa
Tags: Free entrace, Discount
Discount: Optional free admission / 25% discount of the 3-hours / daily ticket's price
Rába Quelle Thermal Bath and Spa was built on the peninsula located at the junction of the river Rába and Moson Danube, a lovely spot offering a wonderful view on the historic town centre. All year round, the chlorine-free spa awaits guests with five fun pools, two giant slides and 40 features. The spa's pools are fed by thermal wells supplying water with a temperature of 67°C emerging from 2,000 m deep, which after a special cooling process can be used for the treatment of patients.
A relaxing experience is guaranteed by 40 features, whirlpools, massage beds, geysers, jets, massage nozzles, waterfalls, caves, a romantic pool and a water bar. Small children can play in the splash pool. Every Friday between 9:00pm and 12:00pm, the Rába Quelle Thermal Bath and Spa awaits the queens and kings of the night with a unique nocturnal atmosphere. Every month, the participants of these late-night programmes can become acquainted with the gastronomy, scents and music of foreign cultures. In addition to the pools, guests can relax at the spa's exclusive sauna park.
Click here for information about special events and nightly bathings!
Holiday opening hours are the same as on friday and saturday.
---
Insured discounts for GyőrCard holders:

24-hours and 48-hours-GyőrCard: optional free admission or 25% discount of the 3-hours-ticket's price
With the adult card you can also choose the night bathing (without sauna) instead of the all-day-ticket!
---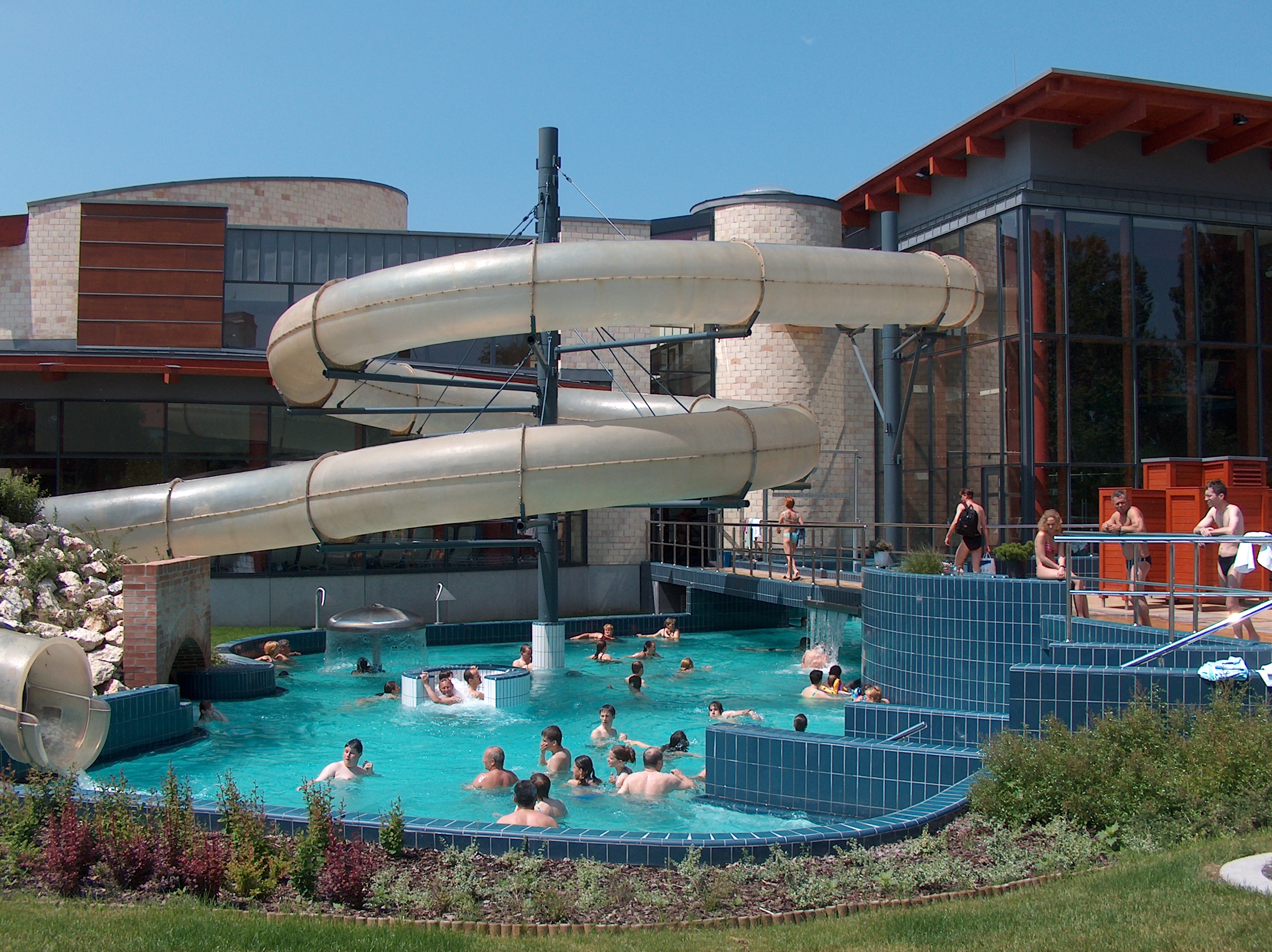 Operation hours
Regular
Mon - Thu: 9:00 AM - 8:00 PM
Fri - Sat: 10:00 AM - 9:00 PM
Sun: 9:00 AM - 8:00 PM
Next days
12/5/20: 10:00 AM - 9:00 PM
12/6/20: 9:00 AM - 8:00 PM
12/7/20: 9:00 AM - 8:00 PM
12/8/20: 9:00 AM - 8:00 PM
12/9/20: 9:00 AM - 8:00 PM
12/10/20: 9:00 AM - 8:00 PM
12/11/20: 10:00 AM - 9:00 PM
12/12/20: 10:00 AM - 9:00 PM
12/13/20: 9:00 AM - 8:00 PM
12/14/20: 9:00 AM - 8:00 PM