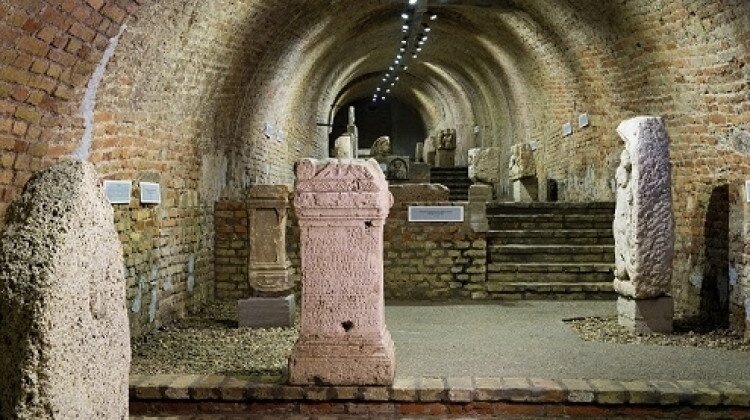 Casemates of the Castle – Lapidary (Rómer Flóris Art and Historical Museum)
Tags: Free entrace, Discount
Discount: Optional free admission / 50% discount of the ticket's price
Italian architects designed and managed the construction works of the grandiose castle walls around the entire city in the XVI. century.
The wall was constructed from seven – made of burnt bricks – flank bastions and half bastions, which were connected with casemate corridors in the walls to locate the cannons inside to defend the castle.
The only remnants of the huge complex today are the Castle bastion around Chapter's Hill and the Sforza Half-bastion that defended the former Vienna Gate. In the casemates and on the court of the latter, you can find the lapidary, in which - among others - you can see the remaining carvings of the former Vienna Gate, and the damaged gate leaves of the former Gate of Fehérvár.
In the casemate corridors you can visit an exhibition displaying Roman tombstones, sarcophagi, milestones and brick collection.
---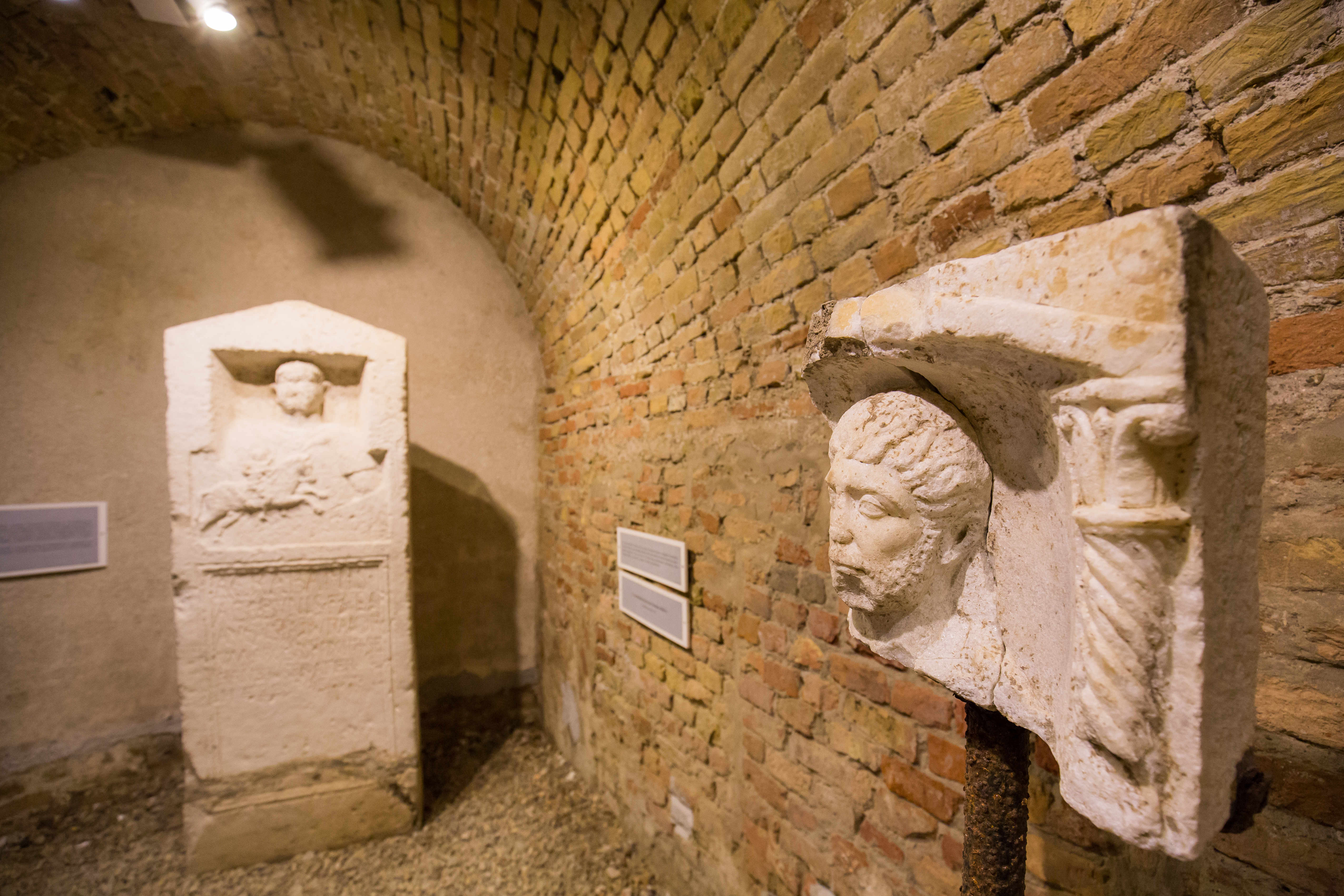 ---
Insured discounts for GyőrCard holders: Optional free admission or 50% discount of the ticket's price
Original price for adults: 2500 Ft
GyőrCard-price: 1250 Ft
Original price for children: 1250 Ft
GyőrCard-price: 625 Ft
---
To visit any exhibition of the Rómer Museum with GyőrCard, first you have to start the visit in the building of Eszterházy Palace. After scanning your card, you can get your tickets here for the other permanent exhibitions.